We have made a selection of work by the students of Communication (CO) and Creative Business (CB).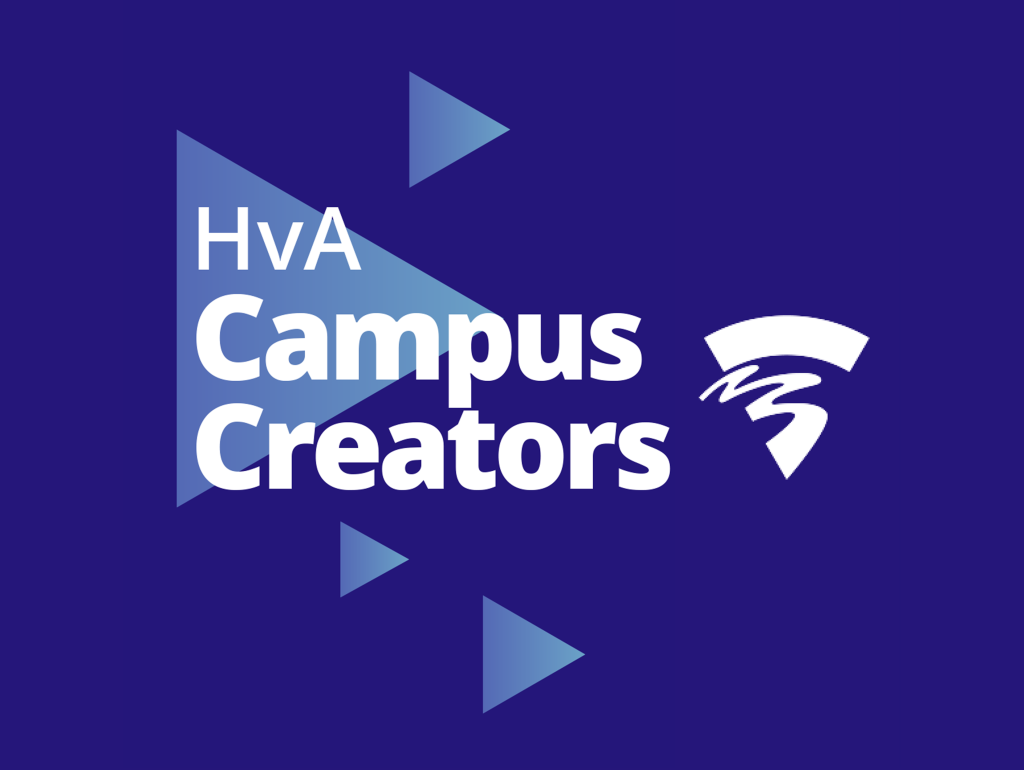 CAMPUS CREATORS
Campus Creators is the AUAS-platform for student work, powered by CO+CB. To showcase what our students can create, for instance a daily live radio show. For each other, for the AUAS and for the city. Find us at campuscreators.nl (most content in Dutch).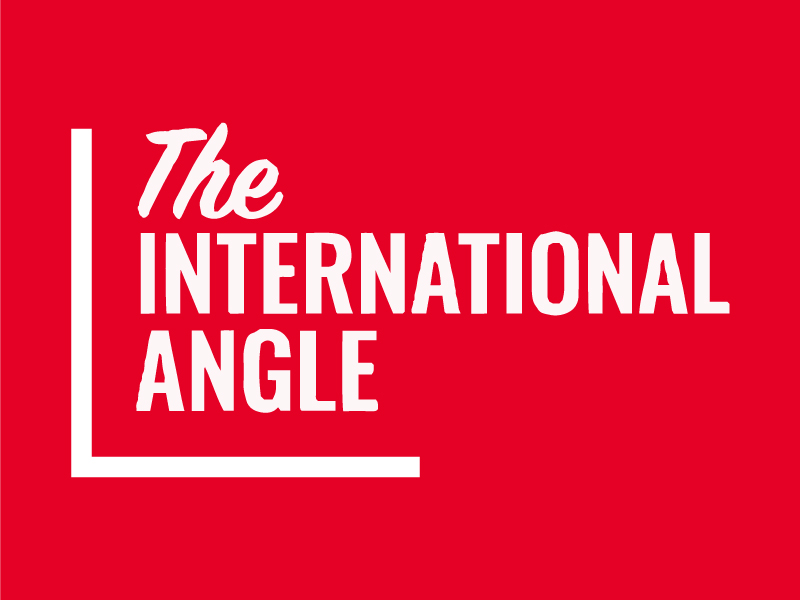 THE INTERNATIONAL ANGLE
During the minor International Journalism students work on transmedial journalistic content for the website The International Angle. On this website you will find articles, podcasts, photography and videos.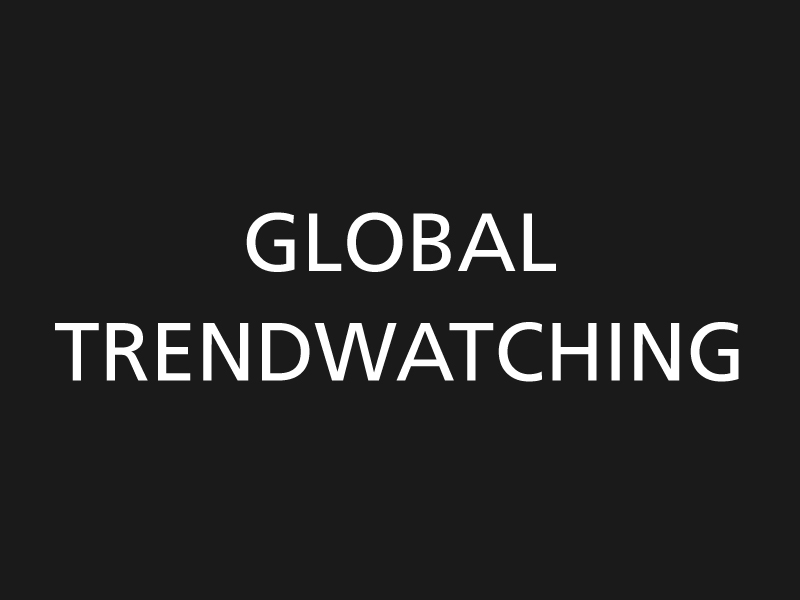 GLOBAL TRENDWATCHING
During the CO-minor Global Trendwatching students work for companies such as Volkswagen, Bosch, Trendwatching.com and Icon Mobile. The students learn to research and validate trends and how to create solutions that connect brands to our ever-changing world.